New Item Added This Fall!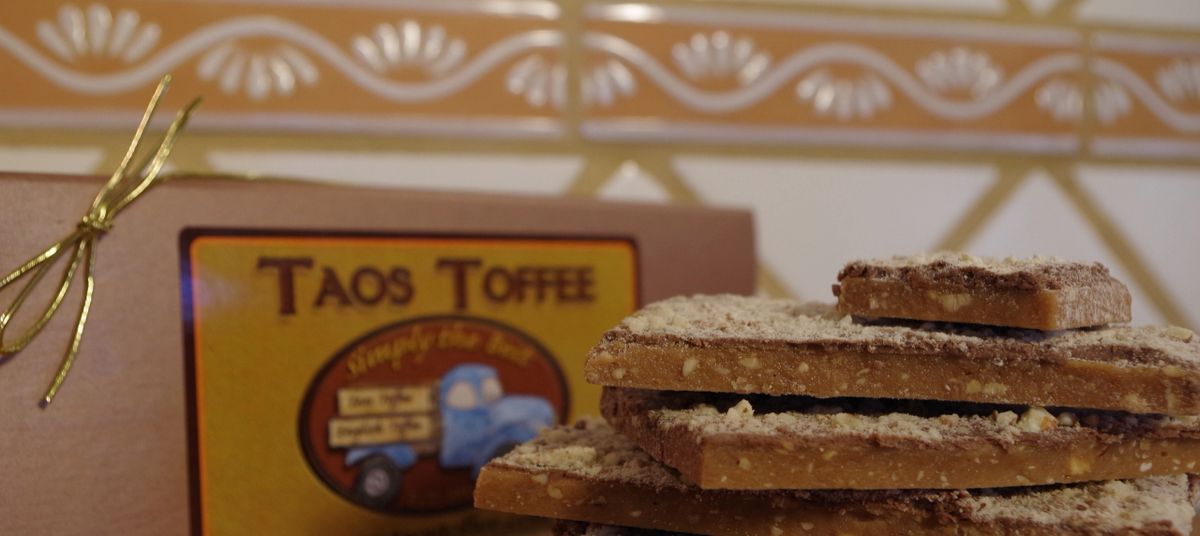 Welcome to our on-line store
We take great pride and joy in providing our customers with the most satisfying taste that fills the senses with all that is simple and passionate; the result of handmade candy. With several flavors of toffee to choose from and in just the right size you can be sure to not go away empty handed!
Shop